3 tags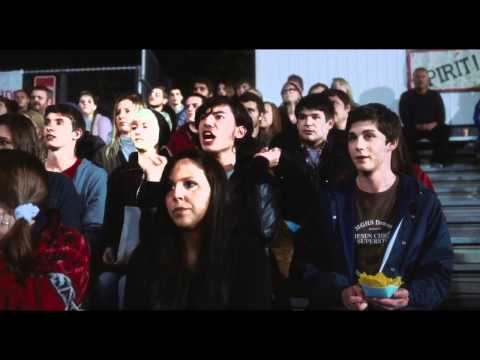 Isn't it interesting that no matter how far our...
I could not have said this better myself.   sincesheleft: it's terrifying and at the same time exhilarating.  (via heymikewaskom)
3 tags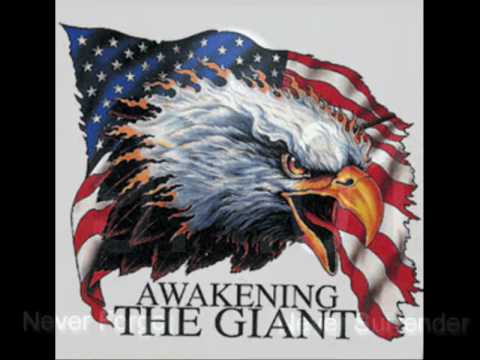 1 tag
Anonymous asked: Hello :) so i saw your post that said you were wearing a pair of jeffrey campbell litas? is that colour classified as turquoise or is it a different colour? because i want to order these shoes online but i dont know what colour to expect? so what colour are the shoes you have? it would help ALOT <3 :)
4 tags
3 tags
4 tags
2 tags
3 tags
3 tags
3 tags
4 tags
 This is one of the secrets on PostSecret.com this week:  "My mom, sister and I had a tradition of seeing the Harry Potter movies opening night at midnight. She died last June, but my sister and I decided to go to the last one together, in costume. In a packed out theatre full of excited and crazy fans, there was only one open seat; and it was beside us, smack dab in the middle of the...